The Ghostly World
Scary Stories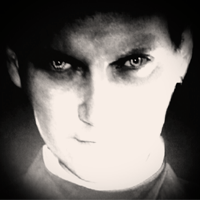 The Ghostly World
Scary Stories
Haunted spooky stories, horror fiction, ghost, scary, weird tales for the hours of darkness.


Supporting Us
We'd like to extend our thanks to those supporting our endeavours, so that we can continue to entertain you with more tales for the hours of darkness.

When you buy items from the stores we provide affiliate links to on this website, the items you buy won't cost you anymore, but we earn a small commission to support our website.
The owners of this website are a participant in the Amazon Services LLC Associates Program, an affiliate advertising program designed to provide a means for sites to earn advertising fees by advertising and linking to Amazon (amazon.com or myhabit.com).