The Ghostly World
Scary Stories
The Ghostly World
scary stories to read right now
Short fiction, horror stories, ghost stories, creepy tales written for the hours of darkness..


While you're here
Greetings
We'd like to extend our thanks to those supporting our work, so we can continue to write more scary tales and entertain you during the hours of darkness.
Our horror tales, ghost and weird stories are published here at The Ghostly World website.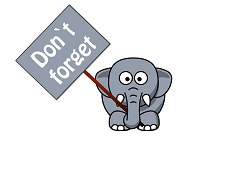 PS... for our UK visitors - if there's anything you are about to buy on Amazon, no matter what item do click the affiliate store link below.
Your purchases won't cost you anymore but we earn a small commission to support our website if you use the provided Amazon link on this page.
Zazzle offers the world personalised gifts. If you click the affiliate link and buy an item from Zazzle, you will support our website and our efforts to entertain you. Thank you.


Every little bit helps to keep the wolf from the door.
Just letting you know
The owners of this website are a participant in the Amazon Services LLC Associates Program, an affiliate advertising program designed to provide a means for sites to earn advertising fees by advertising and linking to Amazon (amazon.com or myhabit.com).