Read, Watch and Play Tiny Price - Big Fun
NOT ONLY CAN YOU BROWSE THE GHOSTLY WORLD website or read our published eBooks, this bestselling Fire tablet now thinner, lighter, with longer battery life and improved display, comes with Alexa haunting the place with her presence.
This little beaut boasts a 7" IPS display with higher contrast and sharper text, a 1.3 GHz quad-core processor and up to 8 hours of battery life. 8 or 16 GB of internal storage and a microSD slot for up to 256 GB of expandable storage. Hell Fire you could store all our collections and more besides in there. HaHa better then lugging a ton of back-breaking books around like Seth does reading by the oak tree near Longside cemetery.
I've a black one but these Fire Tablets are available in all-new colours: Black, Marine Blue, Punch Red and Canary Yellow. All knowing Alexa gives quick access to the information and entertainment you want. Ask questions, play music, get the news, weather, control your smart home and more - just press the home button and ask. (Enabled via an over-the-air software update)
Like I say you don't just need to visit The Ghostly World website 'cause you can enjoy millions of movies, TV shows, songs, Kindle eBooks, apps and games - including Amazon Video, Netflix, Facebook, Spotify, TuneIn, Instagram and more. Yeah, a ton of stuff.
You Prime Members get access to over a thousand books and magazines, more than two million songs, thousands of movies and TV shows and secure photo storage - at no additional cost.
What else can you do, well, watch downloaded videos offline anywhere with a Prime membership or Netflix subscription.
Enhance your entertainment experience with features you only get from Amazon - including ASAP, X-Ray, On Deck, Blue Shade and Fire for Kids Parental Controls. Not bad.
I see Seth's breaking his back, he's all buckled over with that sack over his back. I'm sure he's carrying a load of books to the oak tree by the cemetery...
---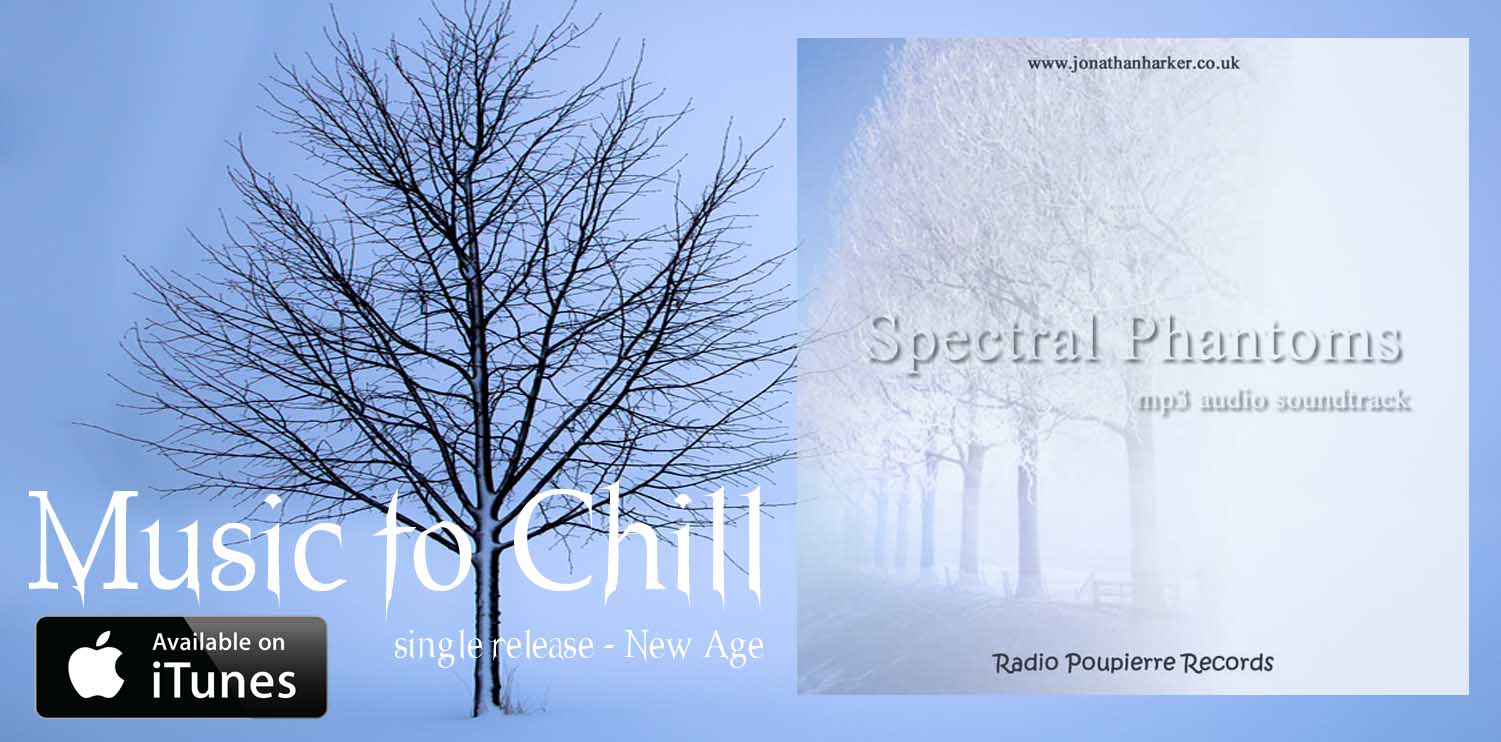 AUDIO TRACKS FROM THE GHOSTLY WORLD AND RADIO POUPIERRE RECORDS
musical songs to sing at a wake...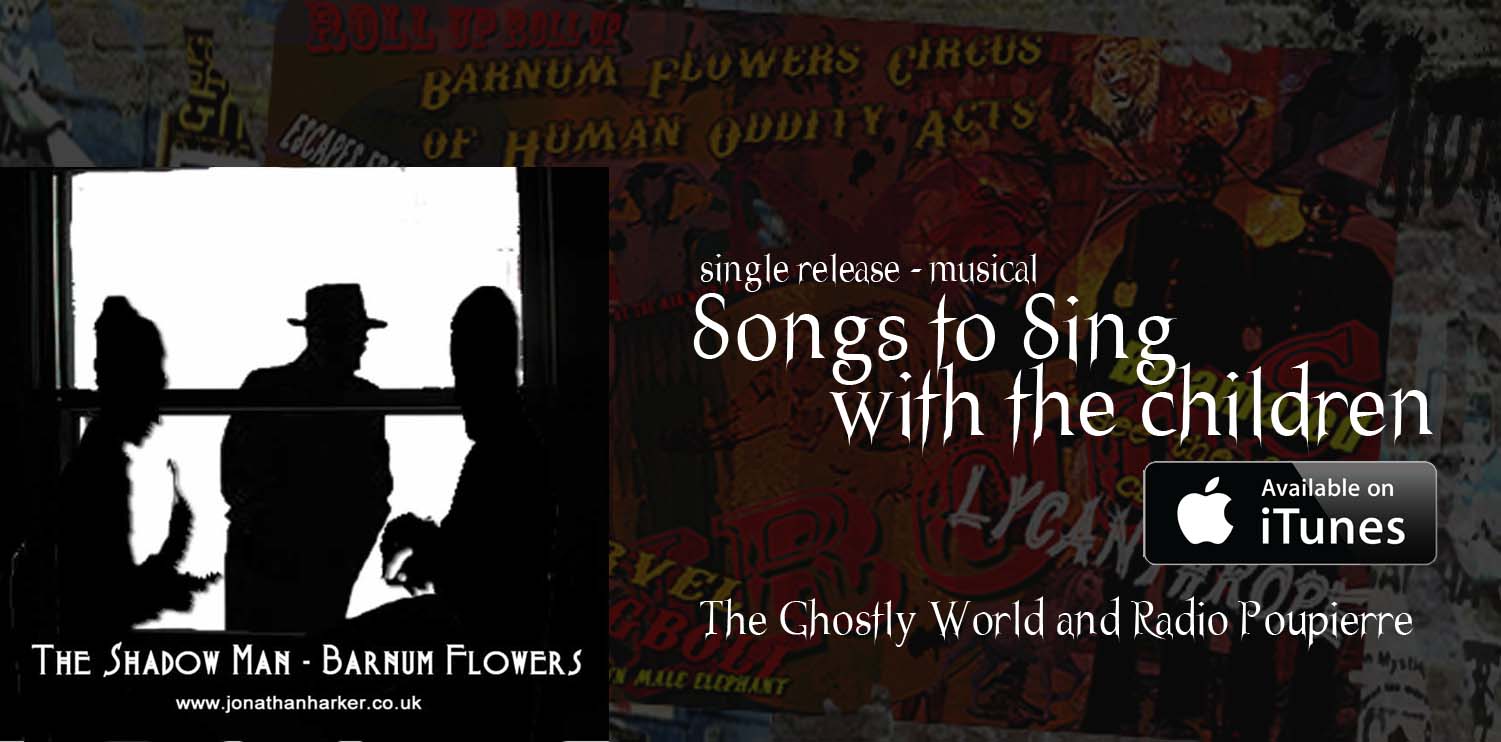 SPOKEN WORD READINGS, POETRY READS, AUDIO STORIES
Radio Poupierre in association with The Ghostly World invite you to an Appointment with Fear
---
ENJOY SOME COLLECTIBLE DESIGNS FROM THE GHOSTLY WORLD MERCHANDISE STORE
---